Service Area
---
As long as you are located within NYC'S 5 borough service area, Northeastern Exterminating will travel to your area to solve your pest issue.
We are licensed and insured in New York City, and we can treat your home or business for any pest control problem as long as you are located within New York State. We are very involved with our customers and always try to go above and beyond for them.
Be sure to ask about our bed bug treatment programs in your area.
Call us to speak further about your problem, and we will assist you in any and every way possible.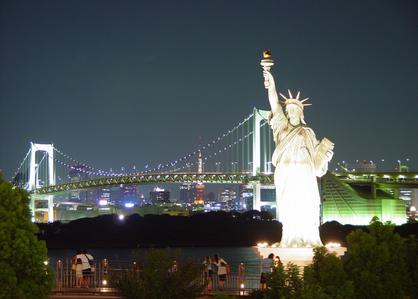 We service all areas of Brooklyn for pest control!
---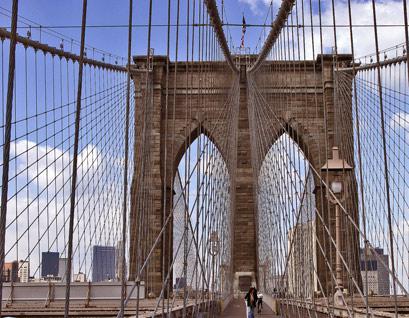 At Northeastern Exterminating brooklyn is our home borough. It is also our favorite place to treat for pest control. Remember if you have any pest control problem, we are your people. We have been doing this for a long time. Over the years we have learned the in's and out's of this service business and try to help out all of our local neighbors!
From Marine Park to Williamsburg
Give us a call for a free over the phone quote. We will just ask you a few questions and if you like what you hear we can have a service man at your location within a few hours.
Family Run From Top to Bottom
Keep your local small business alive by hiring the best in pest control! Check out our reviews on yelp, and if you like what you see give us a call. We will always work with you to solve your pest problem. If we see that it is due to an outside source, we will give you further advice on what you can do to keep the pests out, FOR GOOD!
Staten island, We didnt forget about you!
---
New Yorkers know Staten Island to be the forgotten borough of NYC. The important thing is that we did not forget about you. We have been performing pest control treatments in Staten island since 1994. Although the Verrazano bridge toll has gone up since then, our prices have not. We will not charge you more because of the toll, as some companies do.
Are you struggling with a bed bug problem and not sure what to do? Call in the experts. We are licensed, insured and low key. We will come in unmarked vehicles to treat for your bed bug problems.
Some other pest control treatments we perform are: