Bed Bugs
If you have bed bugs, then you came to the right place!
Discovering that you may have a bed bug infestation is a very stressful experience. Here at Northeastern Exterminating we try to take into consideration your level of stress, and want you to understand we truly care and want to rid you of your bed bug problem. Since 1994 we have been successfully treating bed bugs in all 5 boroughs of NYC. We have a great success rate with bed bug extermination. Give us a call now at 718-336-0634 so we can further learn about your infestation, and give you the proper steps to prepare for our bed bug treatment.
Our Procedure Is As Follows
---
After we speak with you to understand your bed bug problem we will send by a licensed bed bug inspector to understand your bed bug infestation a little better.
The inspection will reveal a few things:
The level of infestation
What prep work needs to be done on your part (If any)
Help us understand if the problem is coming from an adjoining apartment
Build a relationship with you
Set an tentative treatment date
Explain your treatment process to you
We Can Eliminate Your Bedbug Problem!
Look No Further For A Bedbug Exterminator!
We service bed bugs in Brooklyn, Staten Island, Queens, the Bronx and Manhattan.
Call us for a bed bug quote at 718-336-0634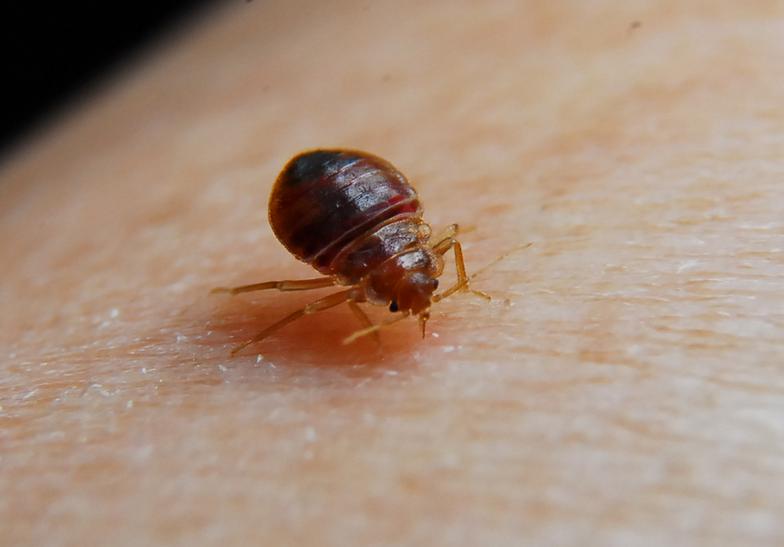 Certain insects such as Carpet beetles, spiders, and certain types of lice are often confused with bed bugs. You may send a photo of your insect to Northeasternexterminating@Gmail.com and we will reply with the proper identification. We may be able to save you hundred of dollars by properly identifying the insect.
Although bed bug bites do have a reputation for biting in patterns of three, not even dermatologists can positively diagnose what insect has bitten you. If you are experiencing bug bites and arent sure if it is bed bugs or mosquitos please give us a call at (718)336-0634 for a bed bug inspection. We have trained professinals who can tell you whether or not you have a bed bug infestation in your home. We have a 100% success rate with our bed bug insepctions so far and plan to keep it that way.
We know you are stressed but if you hire the right company, you will be bed bug free in no time! Make sure you hire someone who is licensed by the state and has great online reviews. The last thing you want to do it hire an inexperienced technician who will make your problem worse.
Northeastern Exterminating understands that treating an infestation in a city is different than in the suburbs. Because NYC is densely populated and most residents live in apartment budlings, we understand that the infestation may be coming from a joining apartment. We have great relationships with landlords, and management companies so we may be able to work something out with your building manager to allow us to inspect the apartments immediately around your apartment.
Since we are a Family owned and operated, second generation pest control company we are well experienced. Many of our technicians grew up in the bug world. Each and every customer is important to us. We promise you we will always pick up your phone calls, and we never hide from our customers. It is second nature for us to identify, prepare, and eliminate your bed bug problem. Search us on google to check out our reviews on-line. there is a reason we have been in business since 1994.
Click below for bed bug treatment preparations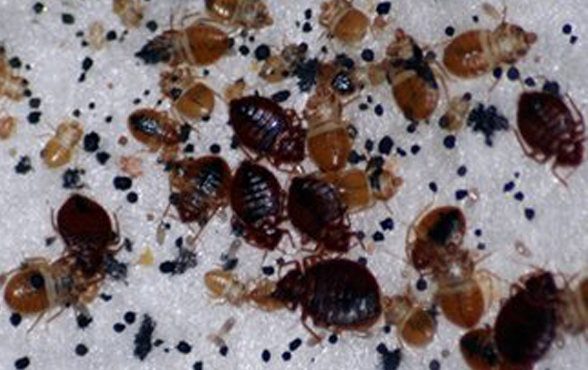 We Are Highly Trained In The Bed Bug Field..
We have performed thousands of bed bug services in Brooklyn, Staten Island, Queens, the Bronx, and Manhattan.
We treat our customers with respect and patience, and try to explain that you are not alone during this terrible time.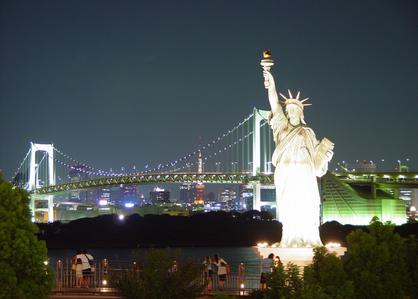 Bed bugs have infested all areas in new york city. Bed bugs do not care if you are messy, clean, rich or poor. Bed bugs do not discriminate, they just want our blood meal! Bedbugs are infesting all 5 boroughs in new york city and they are our speciality. With almost 20 years in business ( c. 1994) This Second generation brooklyn pest control company knows a thing or two about how to treat your bed bug problem.
Good News! You found the right place.
We are available to all of our past - present - and future bedbug customers. They can call us anytime for advice 24 HOURS A DAY/ 7 DAYS A WEEK. The bed bugs do not rest, so neither do we.
If you are not sure about your bed bug infestation and are curious for a free quote