In the late 80s, our founder, Joseph Molluso was working for a few local pest control companies in Brooklyn and was not happy with the way they were doing things. Joseph saw how the businesses were cutting corners, treating their clients and overworking the employees.  Joseph knew if he started his own company he would learn from the mistakes from his past employers and try to perfect the craft of pest control in Brooklyn. So in 1993 Joseph took the plunge into the world of being a small business owner and never looked back. Joseph opened the doors of Northeastern Exterminating with the idea in mind to be a local pest control company that his clients could count on for honest and fair hard work. Over 20+ years later Northeastern Exterminating is the premier pest control provider for Brooklyn and the greater NYC area. With Josephs son, James, now aboard they utilize their combined 35 years experience on all their jobs. James has been a licensed pest control professional since 2007 but grew up watching his father Joseph run the business. Featured in trade magazines and up to date on all cutting edge products they Known for their outstanding customer service and very hands on personal approach to Pest Control, Northeastern Exterminating will work with you until the end to eliminate your pest problem.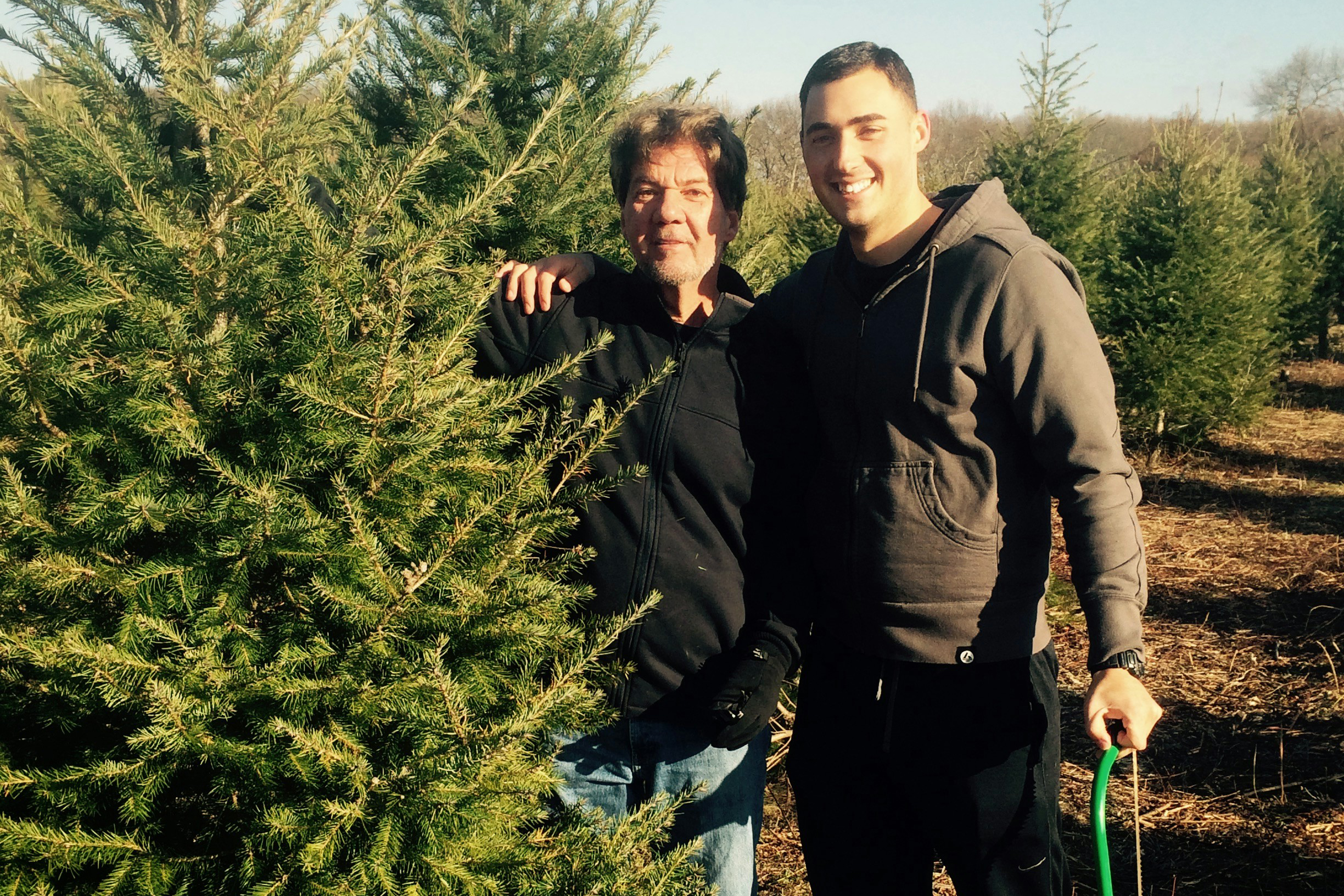 Licensed and Trusted
---
All our bed bug and pest control technicians are licensed by the New York State Department of Environmental Care. All the technicians also go through rigorous continuing education programs provided by the National Pest Management Association so that they are up to date on any new rules, regulation, studies on insects and cutting edge application methods. Staying ahead of the curve is what we are about. We want to treat your pest problem as safely as possible with little impact to the environment.