A Little About Our Safe Roach Services
Here at Northeastern Exterminating we work our best to eliminate your roach infestations. Our goal is to eliminate your insect problems in the most safe, and least intrusive manner. Since we have been in the business for over twenty years we know exactly where the so called 'hot spots' are for the roaches. Here is a brief explanation of our method of eliminating your roach infestation for good. Remember every roach infestation is unique!
We will determine what species of roach you are having a problem with. The treatment for roaches varies depending on the species. For example American Cockroaches are mainly found in basements, while German Cock roaches are found near the kitchen area. The three most common roaches in NYC are German, American, and Oriental Cockroach.
Once we determine the species of cockroach we explain to your our treatment methods. We offer our traditional treatments or Green Roach Service for an added fee. All services are pet and child friendly.
We will give you prep directions based off of our initial inspection. We will try to make this as painless as possible for you. Remember, you are hiring us to do the work!
We also guarantee all work, are licensed and insured. Leave the stress to us, just give us a call for a no hassle quote. We promise not to be pushy, and will not call you back with sales tactics. Let our family, help yours!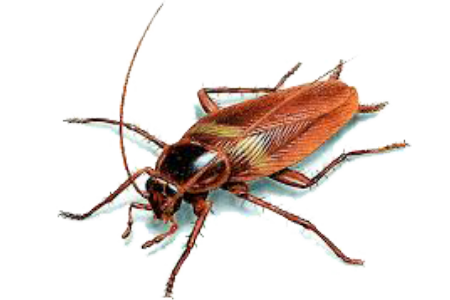 ---
For help or advice please call (718)336-0634 Between the hours of 9:00 am- 5:00 pm Monday - Saturday
If you are not sure about your bed bug infestation and are curious for a free quote