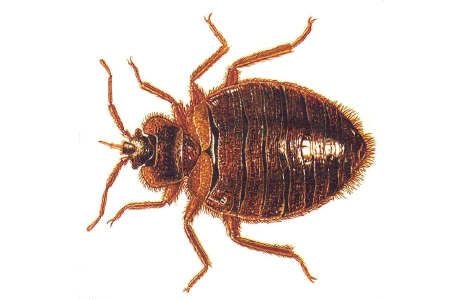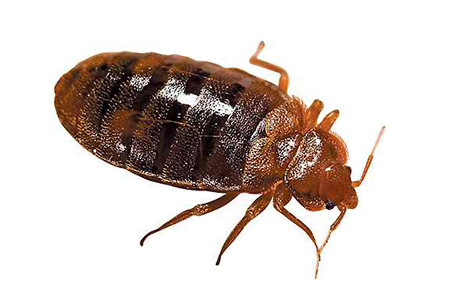 Bed Bug Treatments
---
forex canlı borsa indir No bed bug infestations are alike. We apply all the information from our initial bed bug inspection to help guide us through treatment. During the bed bug treatment, we use all EPA registered products and apply them in a manner that is safe for you and your family. Since there have been recent studies done that show that certain strains of bed bugs are becoming resistant to pyrethroid class insecticides, we are sure to use products that can eliminate these strains of bed bugs.
Rodents
---
http://caboclonharaue.com/?kreosan=conta-demo-op%C3%A7%C3%B5es-binarias-gratis&e72=e3 Living with rodents can be very stressful and is a health hazard. We use multiple methods to eliminate rats and mice in homes with safety in mind. Outsmarting the rodents is key to a successful treatment. Following our rodent treatments, we will work directly with you and explain what proper sanitation efforts can be implemented to continue a successful outcome.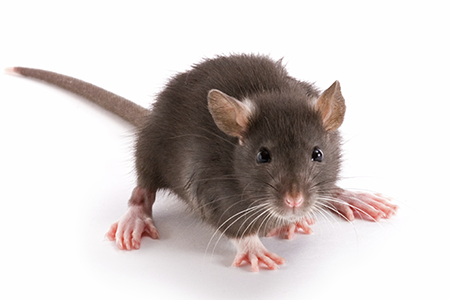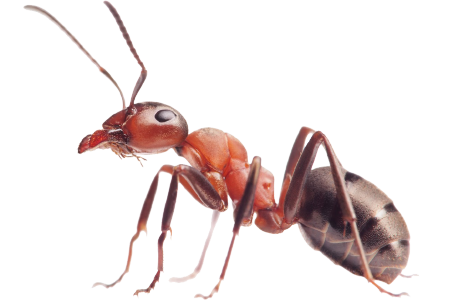 Ants
---
http://www.newmen.eu/mysoroj/viosa/6872 In New York City, there are many different types of ants that a customer may be having an issue with. Instead of just using the "spray and pray" method of some other companies we arrive with all products needed for any ant situation. Identifying the ant will tell us a bit more about treatment. Some types of Ants need gel bait treatments while others need sprays and dusts. Understanding the behavior of the target ant is important in solving any ant problem.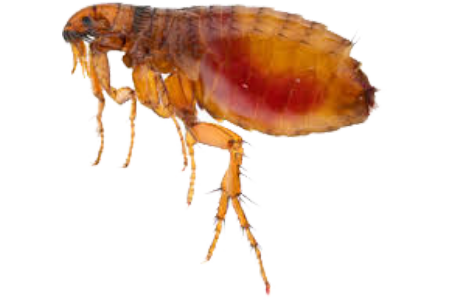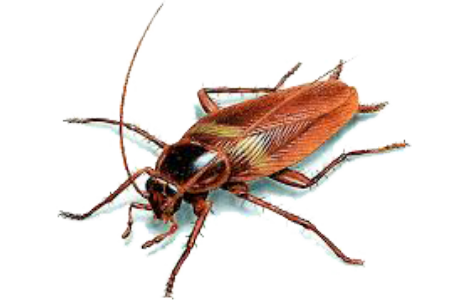 Other
---
We also perform services for spiders, centipedes, silverfish, moths, wasps, and flies. Contact us today so we can understand your pest problem and work together to reach a solution. Let our family help your family!